de BRISSAC
de Brissac

is the title of a distinguished noble family (surname Cossé) of France. The small town of Brissac is in the département of Maine-et-Loire, France.

Our branch of the family were Huguenots, coming to London via Utrecht.

Frances Dickinson (née de Brissac) is another pivitol person in the family tree. She is seen as something of a matriarch, having very many descendents.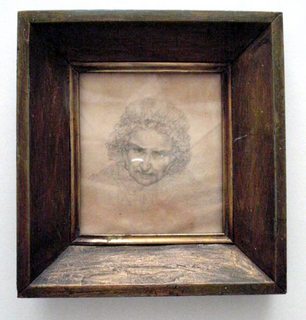 The Dutch Money

notes by Harriet Ann Dickinson