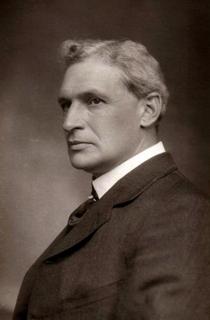 George HUBBARD F.S.A., F.R.I.B.A.

Born 19 March 1859 at Market Bosworth, Leicestershire
(Bapt. May 1859 by Revd. C Nubb (?) Curate Market Bosworth.
Sponsors = Revd. Joseph F. Phelps of St John's Newfoundland,
Revd.Richard V.Whitby, Rector of Lechlade, Gloucestershire and
Mrs Cope, Osbaston Hall, Leicestershire.)

Died 19 March 1936 (his 77th birthday) 27 West Park, Eltham, London
Second child, second son of John Waddington HUBBARD and Emma EVANS.

Married Sarah Eleanora ROUQUETTE, 1 June 1892, at the Parish Church, Hammersmith

Son - Philip Waddington de Brissac HUBBARD 1893 - 1953
Architect and maker of toy bricks for the Hubbard family
Photo of George with his Dickinson cousins


Uncle George and the Hubbard Ring.
Uncle George and Frances de Brissac Dickinson's Brooch.
My great uncle.